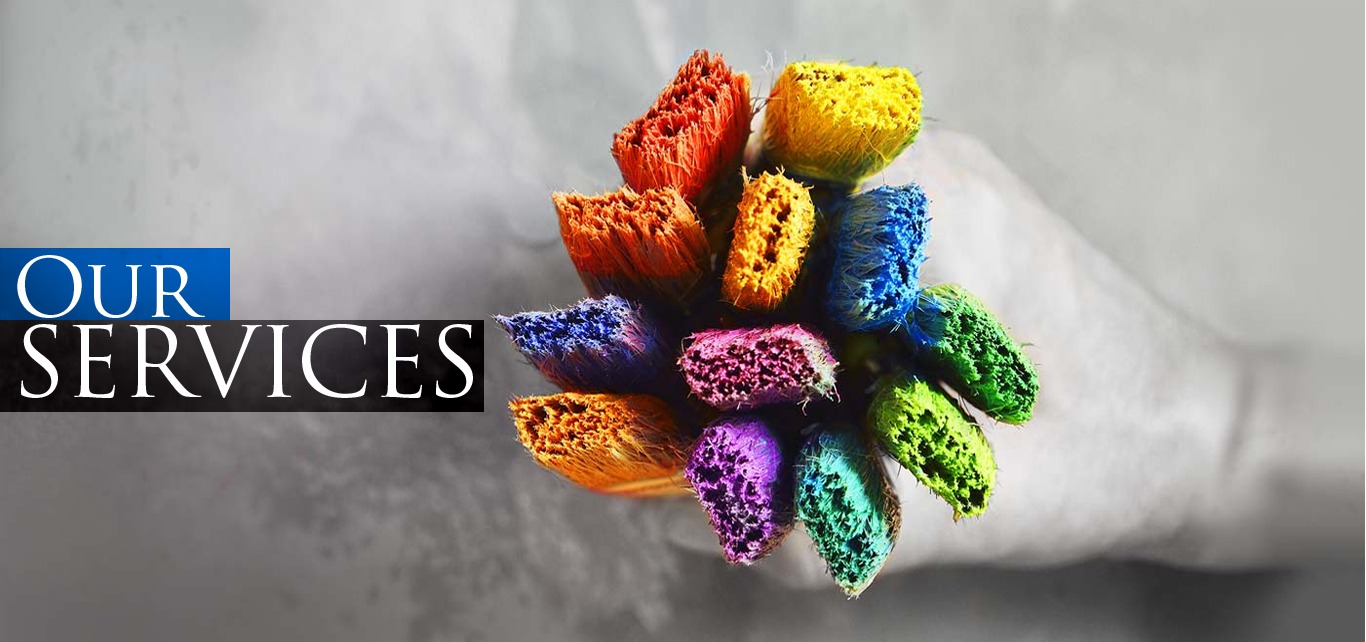 Mass Media Campaigns
Creative ideas for electronic and print campaigns custom made to the needs of our corporate, government and development sector clients.

Advocacy
Our exclusive services also include Advocacy on various issues, mainly in the areas of development, public health and social issues. AAAP can help advocate your cause through celebrity endorsements on TV, scholarly debates in talk shows, religious and academic discussions with top notch scholars and prestigious speakers for seminars and workshops throughout the country.
Production facility
From commercials to documentaries to public service campaigns; we have this amazing production facility with state of the art equipment to make your brand even more attractive.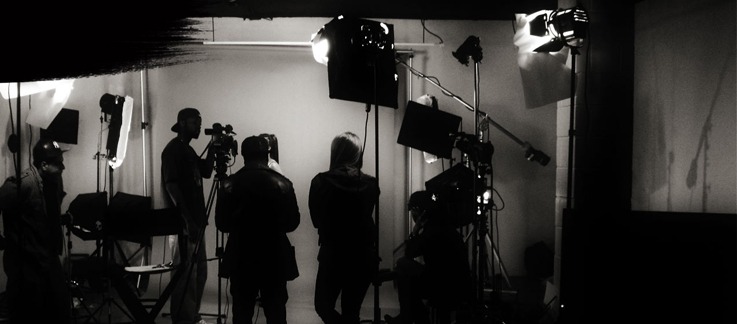 Design services
Presenting your products in the most beautiful manner possible, with our creative design team to fit your product and campaigns.
Animation studio
Our team of animators can do wonders with their machines, giving life to images and creating out of the box animations for the original ideas.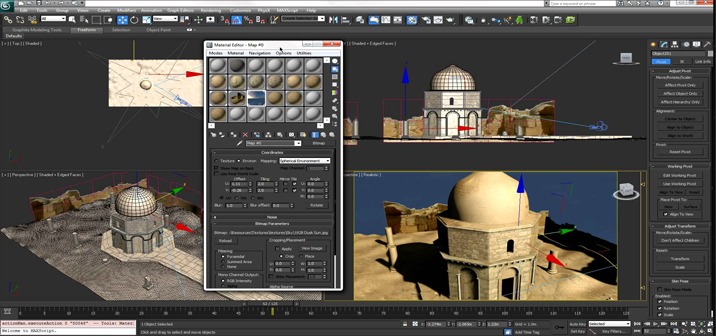 Photography
Premium photography services with a competent skilled team of professional photographers.
Event Management
Organizing seminars, workshops, corporate events, festivals, etc. is our forte. And you are welcome to try it.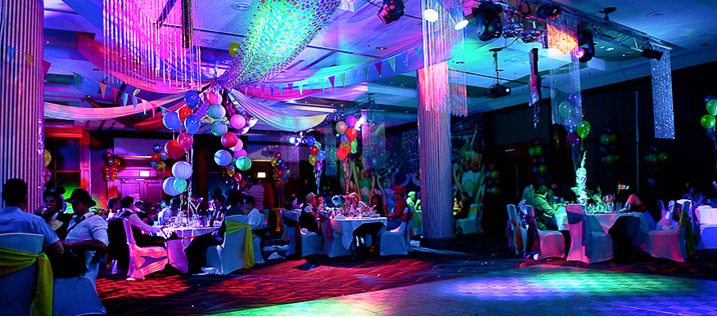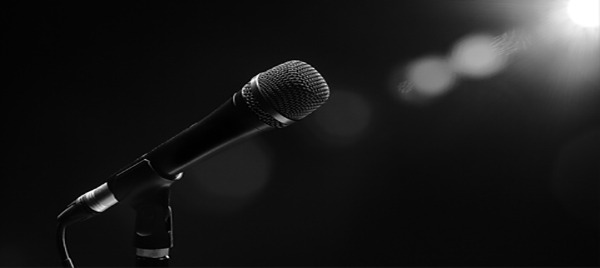 Moderating Seminars, workshops, and events
Ammar Masood, the well-known TV anchor, Radio Host and MoC will conduct your event, seminar, workshop, training etc.
Documentaries
From ideas, to scripting to production and post-production – we offer a complete package in documentary production.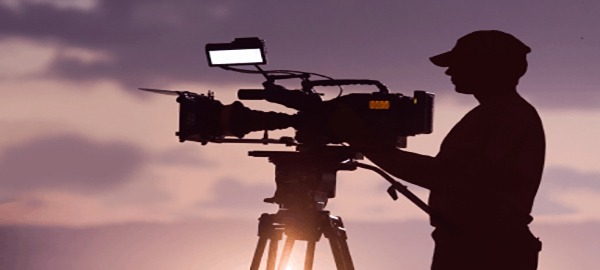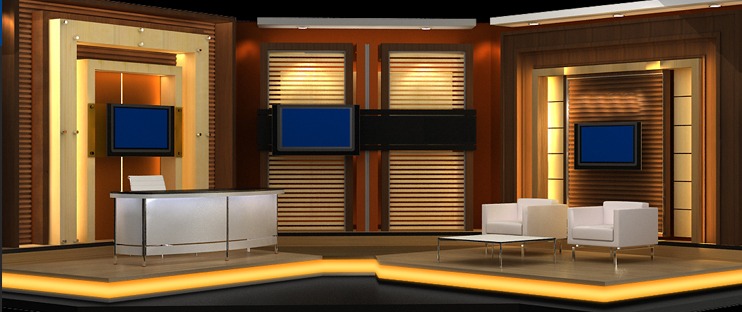 Talk shows for TV
For our esteemed clients, we offer this exclusive window of opportunity where they get to represent their brand, their campaign or their projects on mainstream Talk Shows on all major news channels of Pakistan.
Digital Media
In this modern age, there is no speedier way of communication then Digital Media. The messages can be spread within seconds and read within seconds just as well. Hand held devices have made it possible to reach out to a massive number of audiences in minutes and spread your message to the world. We offer premium digital media services like Bulk SMS, Bulk Emails, promotional messages, custom made Mobile Apps, website development and other web and mobile based services.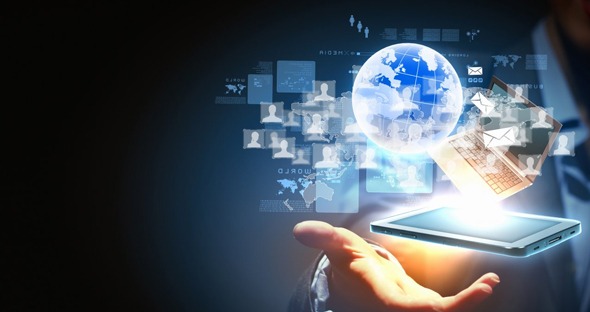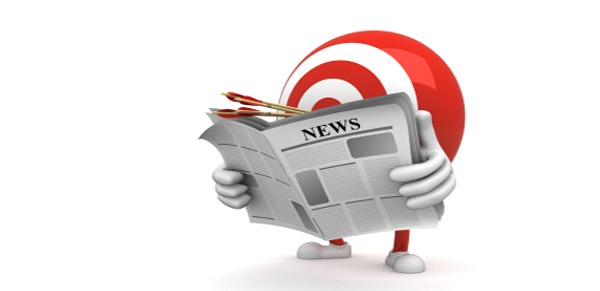 Media planning & Media Buying
Targeted media planning services to broadcast your message in the most effective and optimal way, reaching out to the audiences who need to see it.Our smart media buying strategies help you optimally utilize your resources giving you a full value for your money and making your message get noticed in all the right corners.