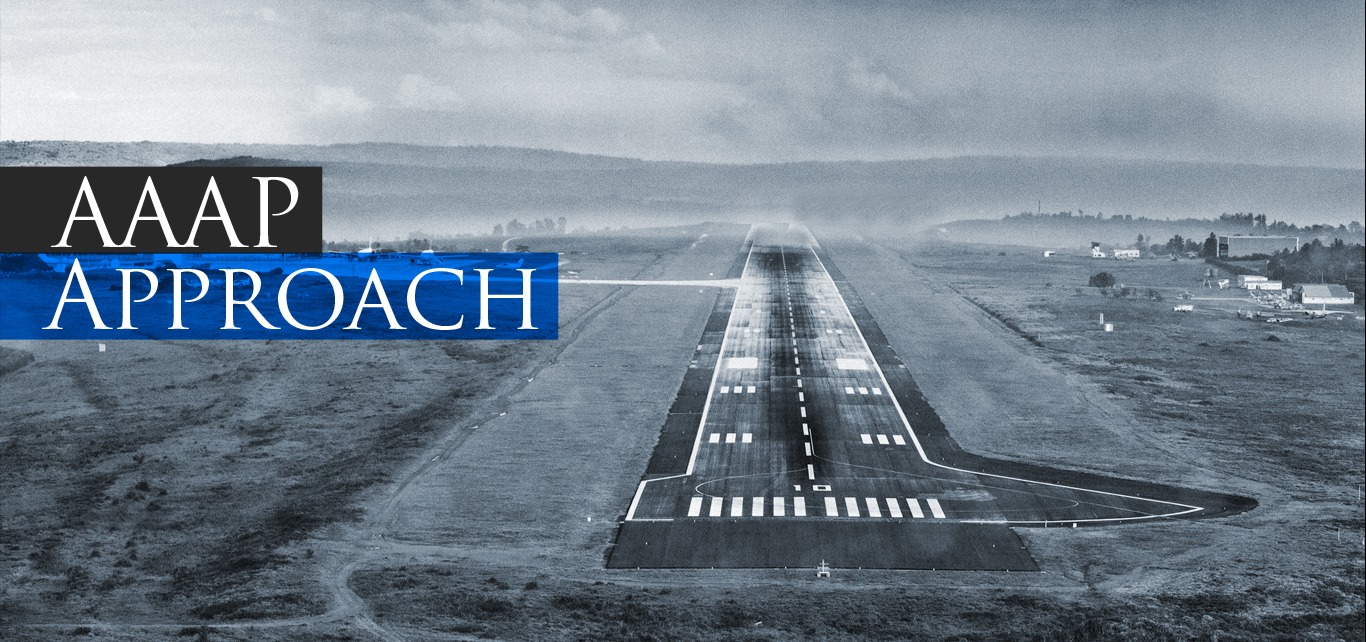 Share your dream
AAP would listen to ALL your ideas and bring more to the table and sift through with them to find the ones you like best. We encourage you to dream big for even the smallest of your projects; and we make them even bigger with our creative team's invaluable artistic input.
Let us weave them into reality
The creative process at AAP depends on the comprehensiveness of ideas. We do not just wildly follow the imagination, we think it through to the end, spend time working on every aspect and work out every little detail before we begin executing it.
Our dedicated team of visionaries, original thinkers, creative planners, witty writers, ingenious designers, animators, producers, event managers and other resourceful experts come together to weave your visions into reality: a figment of your imagination that opens doors to a brand new world.
Revel in the glory
And then, we broadcast your visions to the world. We advertise, we brand, and we create images. We let the world know that you have arrived. We make people aware that a dreamer has succeeded. We showcase your brand, in the finest possible way. We help you see the change you can bring to this world.
And we let you revel in the glory of your dreams.